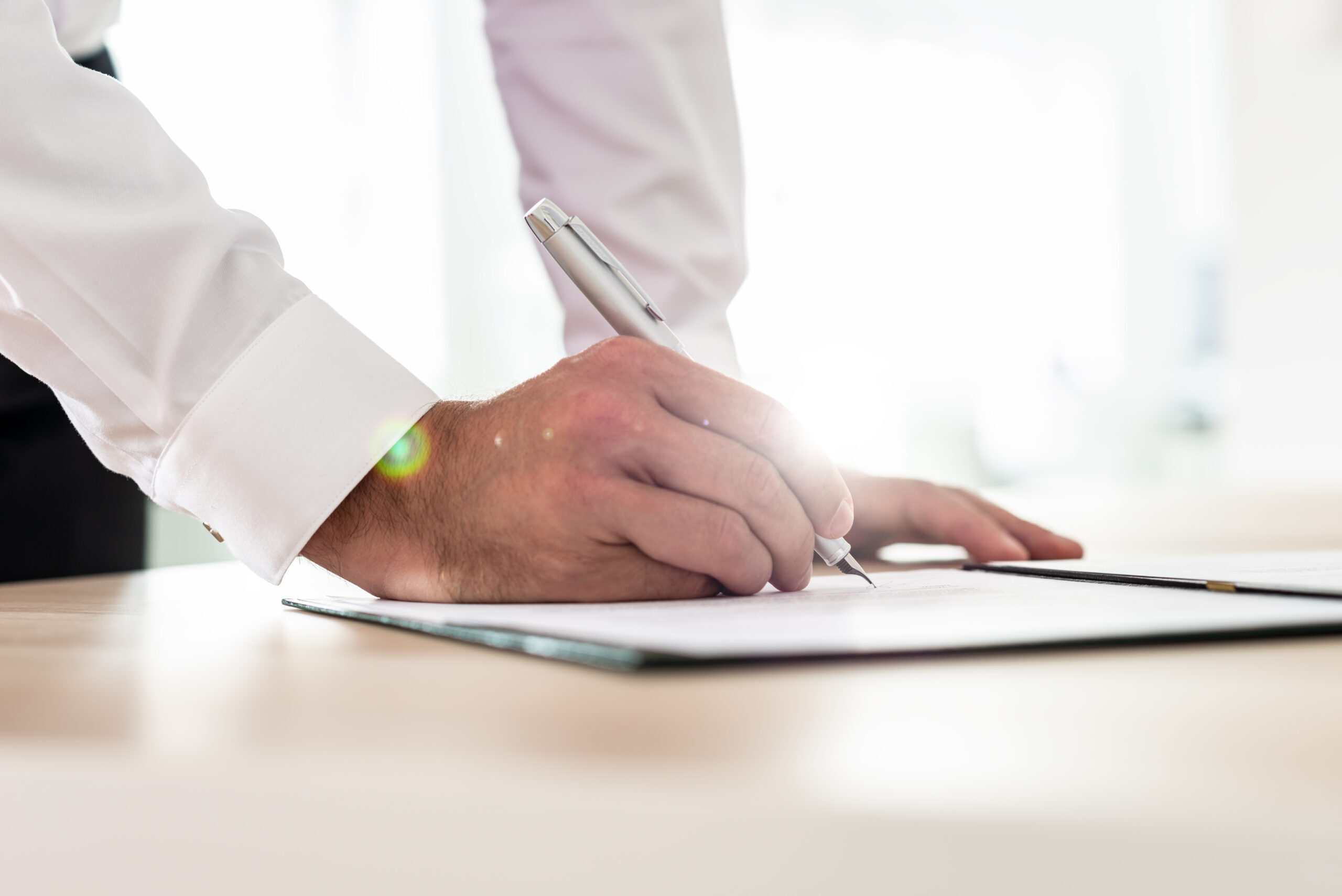 We are an alliance of 850+ global companies working together to break down technology and cultural barriers between digital service providers, technology suppliers, consultancies and systems integrators.
Our work is defined by our members, which include 10 of the world's top 10 network and communications providers and stretch across 180 countries. Our members tap into each other's collective experiences and abilities to collaboratively solve complex industry-wide challenges, deploy new services and create technology breakthroughs to accelerate change.We help communications service providers (CSPs) and their suppliers to digitally transform and thrive in the digital era. We do this by providing an open, collaborative environment and practical support which enables CSPs and suppliers to rapidly transform their business operations, IT systems and ecosystems to capitalize on the opportunities presented in a rapidly evolving digital world.
---
Communication Technologies Clustering
Communication Technologies Cluster (HTK), bringing together stakeholders in the communication technology sector; to act jointly, to reinforce the local and national development in the field of economy and industry, to meet the needs of the sector and to compete in the international markets, to commercialize the knowledge developed by the universities on this subject, to meet the needs of the operators providing services with hardware, software and material manufacturers in the sector.
The cluster which will establish collaborations for the development of the sector and determine future targets, will provide them with a wide range of opportunities in new technology research, institutionalization, finance management, quality management, and cost management, process management to ensure the competitiveness and sustainability of its members.
---
About the 6G-IA
The 6G Smart Networks and Services Industry Association (6G-IA) is the voice of European Industry and Research for next generation networks and services. Its primary objective is to contribute to Europe's leadership on 5G, 5G evolution and SNS/6G research.
The 6G-IA represents the private side in both the 5G Public Private Partnership (5G-PPP) and the Smart Networks and Services Joint Undertaking (SNS JU). In the 5G-PPP and SNS JU, the European Commission represents the public side.
The 6G-IA brings together a global industry community of telecoms & digital actors, such as operators, manufacturers, research institutes, universities, verticals, SMEs and ICT associations.
The 6G-IA carries out a wide range of activities in strategic areas including standardization, frequency spectrum, R&D projects, technology skills, collaboration with key vertical industry sectors, notably for the development of trials, and international cooperation