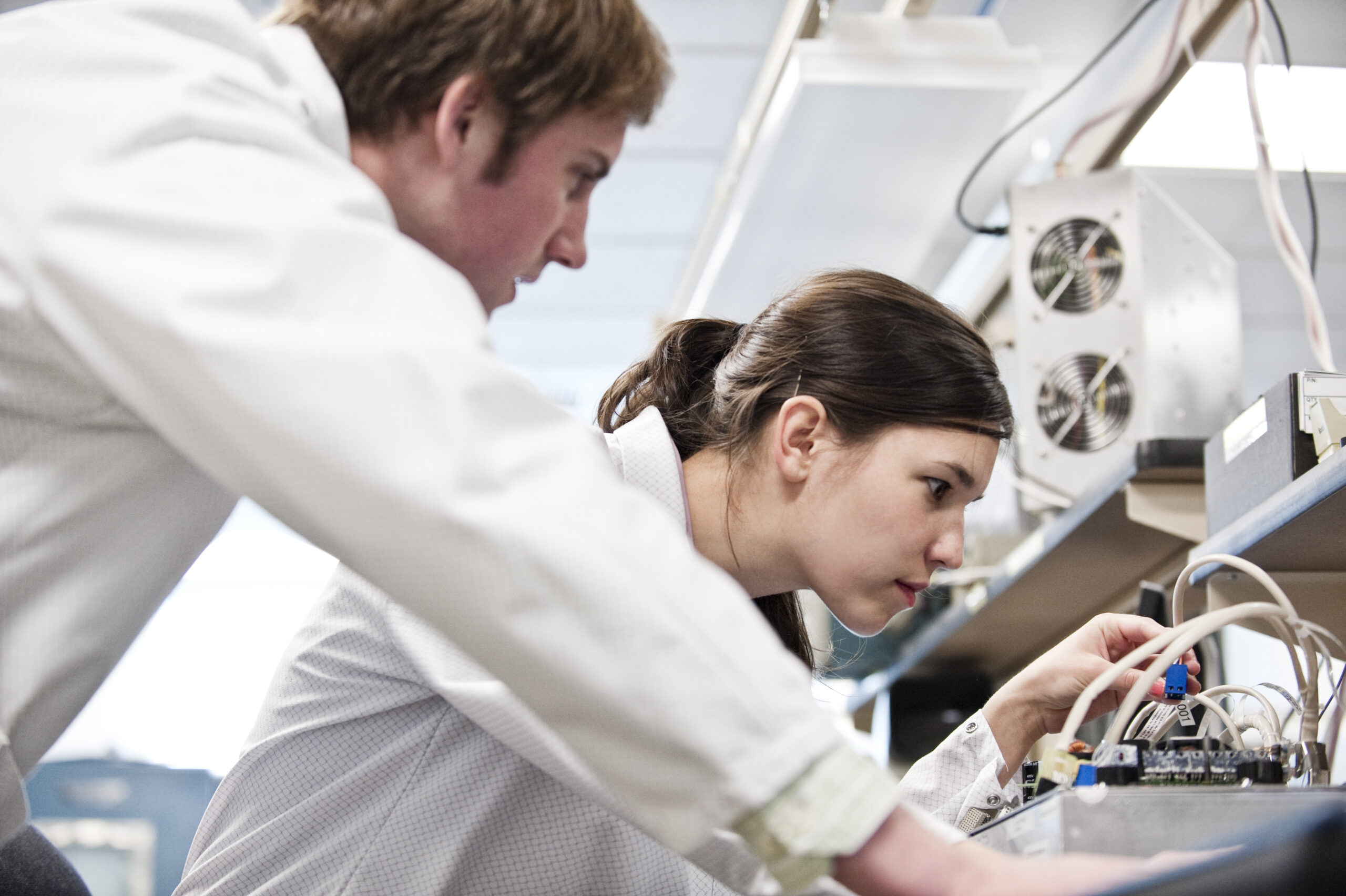 The strength of TTG Int's telecommunication roots from our significant research and development over network and, AI Technologies while adhering to standardization from the beginning.
A member in 6G-IA , TTG International LTD is heavily involving in Research & Development for 5G Element Management Systems (EMS) Network Management System (NMS) and Operation Support Systems (OSS) for all network, as well as NWDAF. TTG International LTD is active member of TMF Forum (https://www.tmforum.org/).
TTG International LTD is one of the co-founder of HTK (Haberleşme Teknolojileri Kümelenmesi- Communication Technologies Cluster- /www.htk.org.tr).
Being a part of the national end-to-end 5G consortia , our development project was approved by TUBITAK TEYDEP 1501  program in January 2018, and supported by public funding. The project involved 16 HTK members and 3 national mobile operators are involving in this project.
 TTG Int. successfully delivered vTEM, the virual element management system , which became the core of GEMS (Generic element management System ) later on deployed to Türk Telekom..
Standards Followed
Some of the important standard bodies that we follow:
The 3rd Generation Partnership Project (3GPP)

The European Telecommunications Standards Institute (ETSI)
International Telecommunication Union (ITU)

Institute of Electrical and Electronics Engineers (IEEE)

Internet Engineering Task Force (IETF)