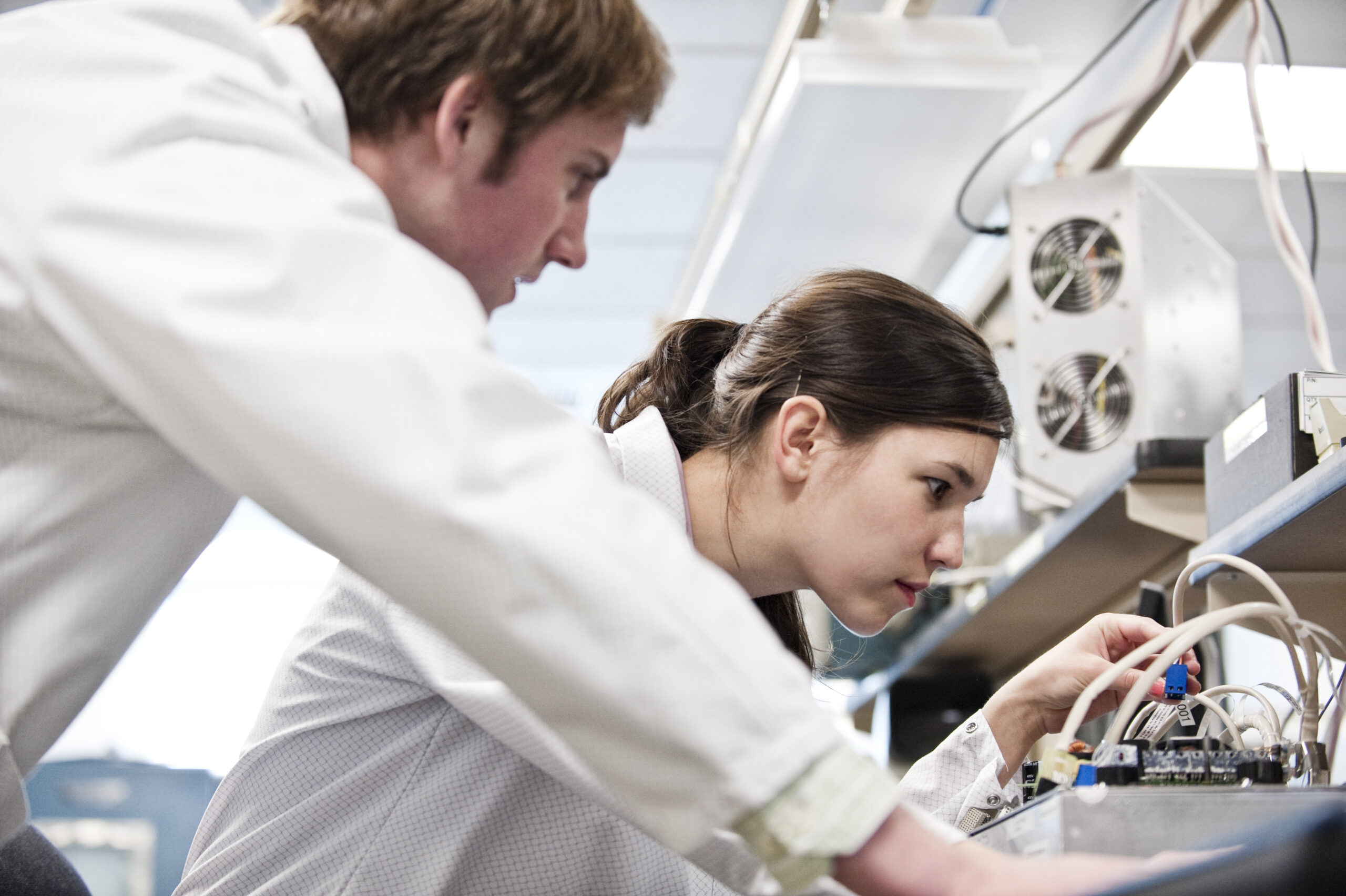 TTG International LTD is a strong, in telecommunication and IT network knowledge based company, with significant experience in developing sophisticated software for Telecommunication, IT and embedded Artificial Intelligence (AI)/ Machine Learning (ML) solutions. All products offered by TTG International LTD are developed in-house.  A major part of TTG International LTD's strategy is to conduct research and development at implementing new products, new software technology, AI and their standardization from the beginning. TTG International LTD is one of the co-founder of HTK (Haberleşme Teknolojileri Kümelenmesi- Communication Technologies Cluster- /www.htk.org.tr).
TTG International LTD is heavily involving in Research & Development for 5G Element Management Systems (EMS) Network Management System (NMS) and Operation Support Systems (OSS) for all network, as well as NWDAF. TTG International LTD is active member of TMF Forum (https://www.tmforum.org/).
This project was approved by TUBITAK TEYDEP 1501  program in January 2018, and supported by public funding. 16 HTK members and 3 national mobile operators are involving in this project.
Followed standards
Some of the important standard bodies that we follow:
The 3rd Generation Partnership Project (3GPP)
The European Telecommunications Standards Institute (ETSI)
International Telecommunication Union (ITU)
Institute of Electrical and Electronics Engineers (IEEE)
Internet Engineering Task Force (IETF)