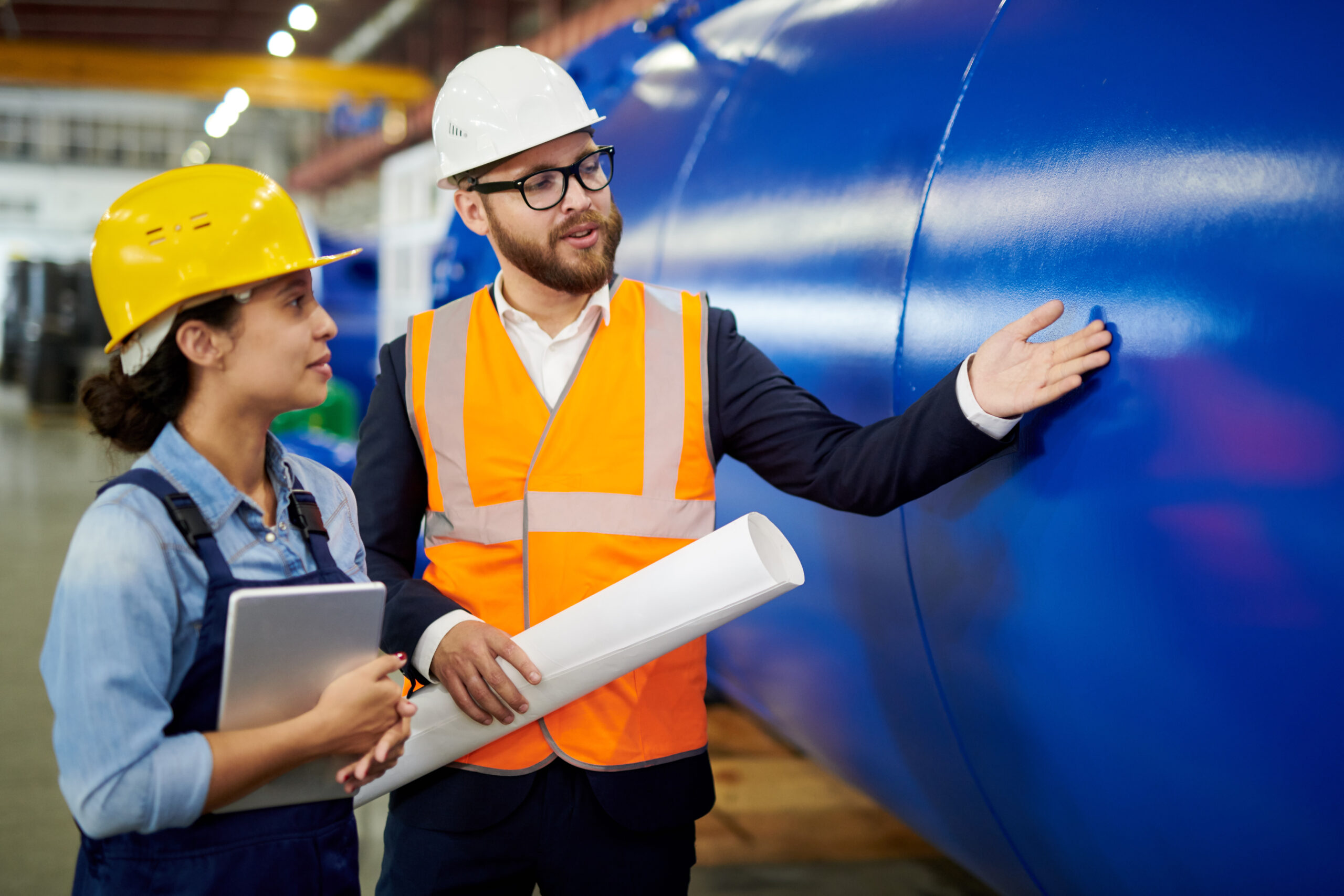 TTG International LTD. takes great care to meet the requirements of internationally recognized standards of ISO 9001 by maintaining an effective quality management system (QMS) at all levels of the company.
---
TTG International LTD. ensures creating and delivering high-quality products and services, conforming to standards, to its customers by contributing to the professional growth of its employees via continuous learning and providing the necessary work environment.
---
TTG International LTD. employs rigorous supervision, work review and a careful recruitment process to improve its products and services.
CERTIFICATES
TTG is working hard to become one of the industry's leading innovators in OSS/EMS and 5G and beyond, and we are proud when others recognize our efforts: