Automated Anomaly Detection with Machine Learning & Deep Learning.
As datasets increase in size and complexity, it becomes impractical to spot problems in the network.TTG's technology uses multi-KPIs machine learning algorithms learning features automatically model the normal behaviour of your time series data in real time to identify anomalies, streamline root cause analysis with the correlation of the relevant data, and reduce false positives.
All our software's are 5G ready.
Helping you stay secure
TTG's AI based anomaly detection tools do the heavy lifting by processing network data and detecting any anomalies that could signal problems.
Instant Alerts
Get instant alerts and heads up on potential threats with TTG. Our AI based anomaly detection algorithm analyzes your network & detects any intrusion in real time.
Complete visibility
Get the complete overview of your network, with a graphical dashboard and tables that show a complete picture of your servers, services, & more with our monitoring solution.
Reduced false positives and false negatives
Tired of alert fatigue? Our AI based anomaly detection removes the need to sift through tons of alerts for false positives or false negatives.
Built for large datasets
No matter how large or complicated your datasets are, we're ready for it. Our AI based anomaly detection algorithm is trained to learn features automatically and can detect anomalies even if the dataset size is too big for other anomaly detection algorithms.
Link:Faster Development & Greater Business Agility in IT &Telco.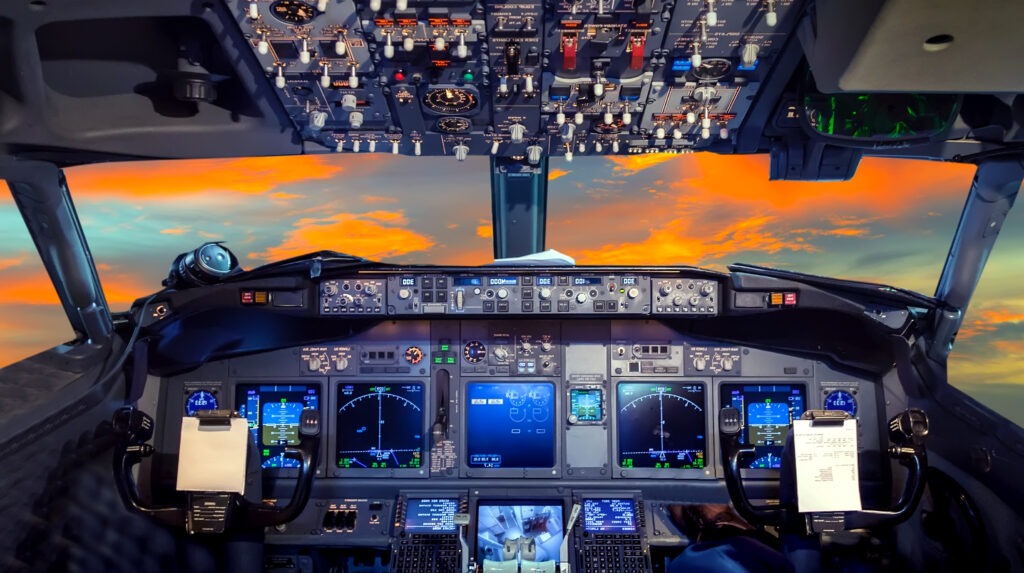 Managing a network can be tough and time-consuming, as every engineer must constantly reach out to different management systems to stay on top of things and make sure everything is running smoothly. For these needs, we have created GEMS; an innovative and affordable element management system that enables engineers access all the information they need in few clicks.