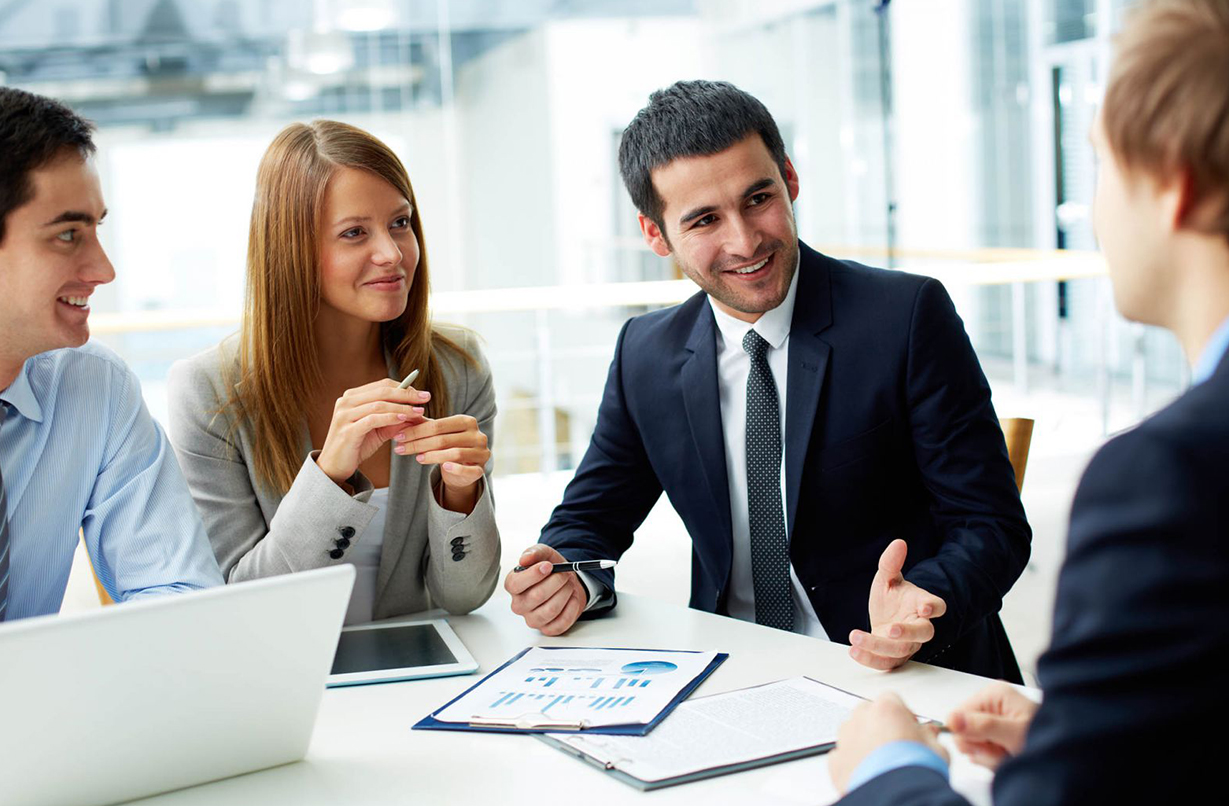 Tailor a solution to fit your business needs 
We would like our customers to be successful by making the most of our solutions and maximizing return on investment. That is why we offer professional service capabilities to ensure that our solutions are customised according to your business needs and developed to meet changing requirements.
Our professional services team work together with our customers to specify what are the needs and to tailor our solutions to fit in required changes. We provide the expertise, experience and resources required to design and adapt our solutions to your network and business environment.
The professional services team provides customised reporting that highlights specific areas of interest for every customer as well as for different stakeholders in your organisation according to the business objectives and workflows.
Our professional services offering, with our commitment to our clients and a truly customer-centric approach, enables us to be a trusted, reliable business partner.