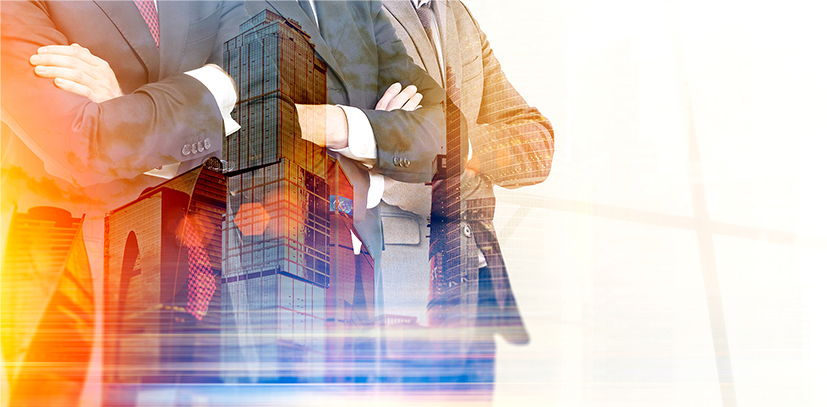 TTG International LTD (TTG Int.) is a leading global provider of proactive, customer-centric service assurance OSS software solutions for the telecommunications industry.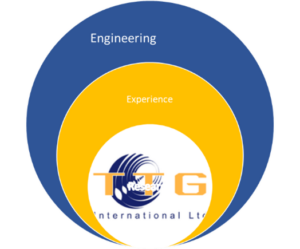 Founded in 2001, the company experienced exceptional growth due to its innovative approach to 2G, 3G, LTE, and 5G technologies, NGNs, and fixed networks. TTG Int.'s expertise in these technologies has allowed it to develop vendor agnostic OSS tools such as
Vendor agnostic, total-network performance management,

AI/ML based anomaly detection for various telco-data trends,

Inventory and configuration management solutions,

Service quality subscriber experience monitoring and management
for a breadth of network technologies such as: 2G, 3G, 4G, 5G, WCDMA, PDH/SDH, and IP/MPLS networks.
Our software team, has embedded their extensive fixed and mobile telecommunications experience in these robust solutions, addressing the needs of the telecoms from the operator's own perspective and OSS excellence requirements.