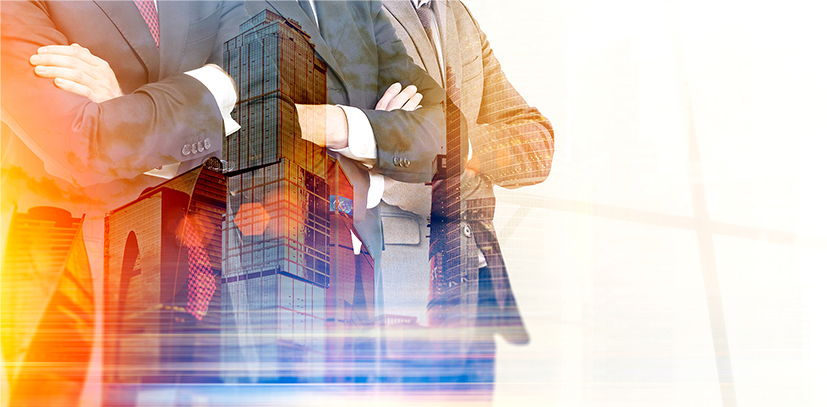 We have faith in the ability to improve the quality of everyone's lives. We also believe in helping others and encouraging them to do the same
Giving Back to Community
We are committed to giving back to our local community by donating any leftover food from the office. This helps those who do not have access to the same resources that we do.
Balancing Work and Sustainability: Our Journey Towards a Greener Future
To minimize our environmental impact, we practice hybrid work, provide company transportation in the morning and afternoon, take the train or use scooters to commute to our offices.
Give

Back to Nature
The office and R&D building of TTG Int. Ltd. is located in Reşadiye köyü, a forest village close to Istanbul. Many of our employees have relocated to be closer to the office. Since we are here, we carry out reforestation works with our employees every year. TTG Int. Ltd sponsors cdkvyd.org, The 'Çekmeköy Nature Conservation and Sustenance Association' is an NGO established for the purpose of preserving the natural areas in Çekmeköy and its surroundings, using them in a sustainable way and handing them over to future generations with the same quality.

As TTG Int. Ltd, We Provide Support to Our Students of All Levels for Their Educational Needs
At TTG Int. Ltd., we believe in supporting our students regardless of their level of education. We provide personalized guidance and assistance for our students to ensure that they reach their full potential. Our comprehensive support services range from academic advice to career planning and beyond, so that our students can make the most out of their educational journey.