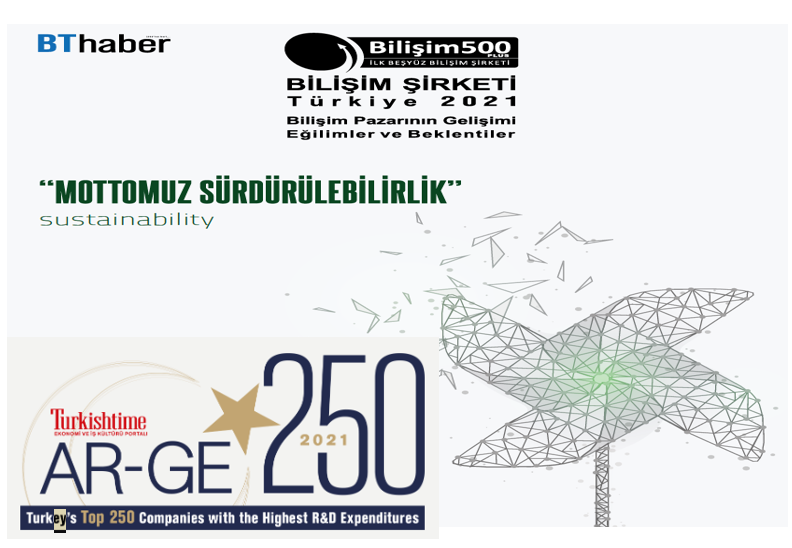 TTG International LTD has once again proved its research and developer spirit in genetics by taking part in two major research conducted throughout Turkey within the scope of its R&D studies in the field of telecommunications and IT management software (OSS) and its 2021 activities.
According to the research prepared by Turkishtime on "R&D 250, Turkey's Companies with the Highest R&D Expenditure with 2021 Data", T.T.G. International LTD;
According to the number of national patents obtained in the R&D Center, 50.
Among the 500 companies that spent the most on R&D, it ranked 333rd.
However, in the Bilişim500 list prepared by BThaber every year.
181st in the Turkey Based Manufacturer (General) list
Turkey Based Manufacturer – 123rd in Software category
In the Turkey-Based Producer-Service category, it ranked 99th.
#turkishtimedergi #turkishtime #bthaber #bilisim500