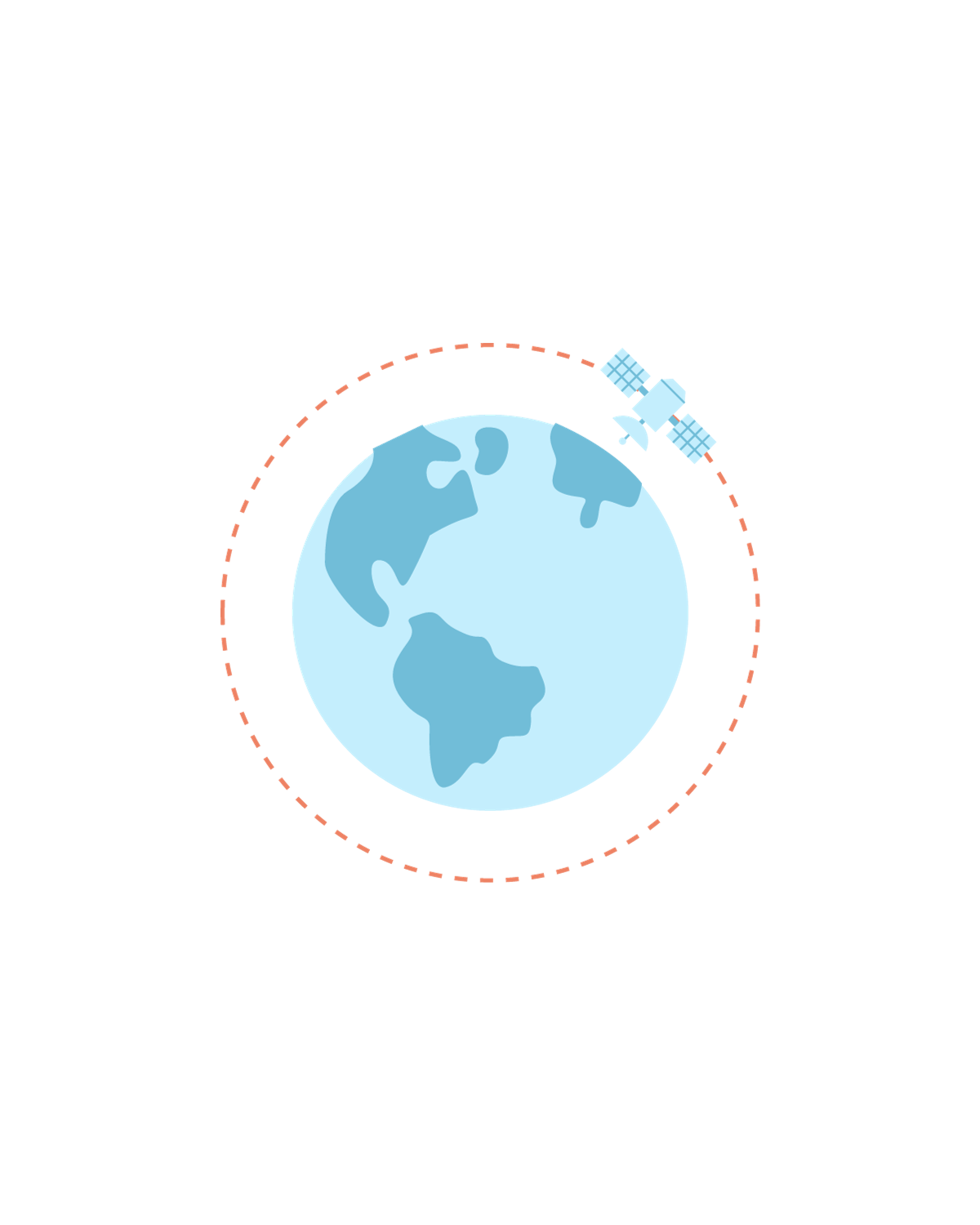 1. Satellite Transponder
Function:
Frequency Conversion: Converts uplink frequency to downlink frequency.
Signal Amplification: Amplifies the down converted signal before transmission to Earth.
Details:
Frequency Bands: Commonly, 6 GHz to 4 GHz conversion, or 14 GHz to 12 GHz in Ku band systems.
Bandwidth: Each transponder typically has a bandwidth of 36 MHz.
Quantity: A satellite may have around 12 transponders, though this can vary.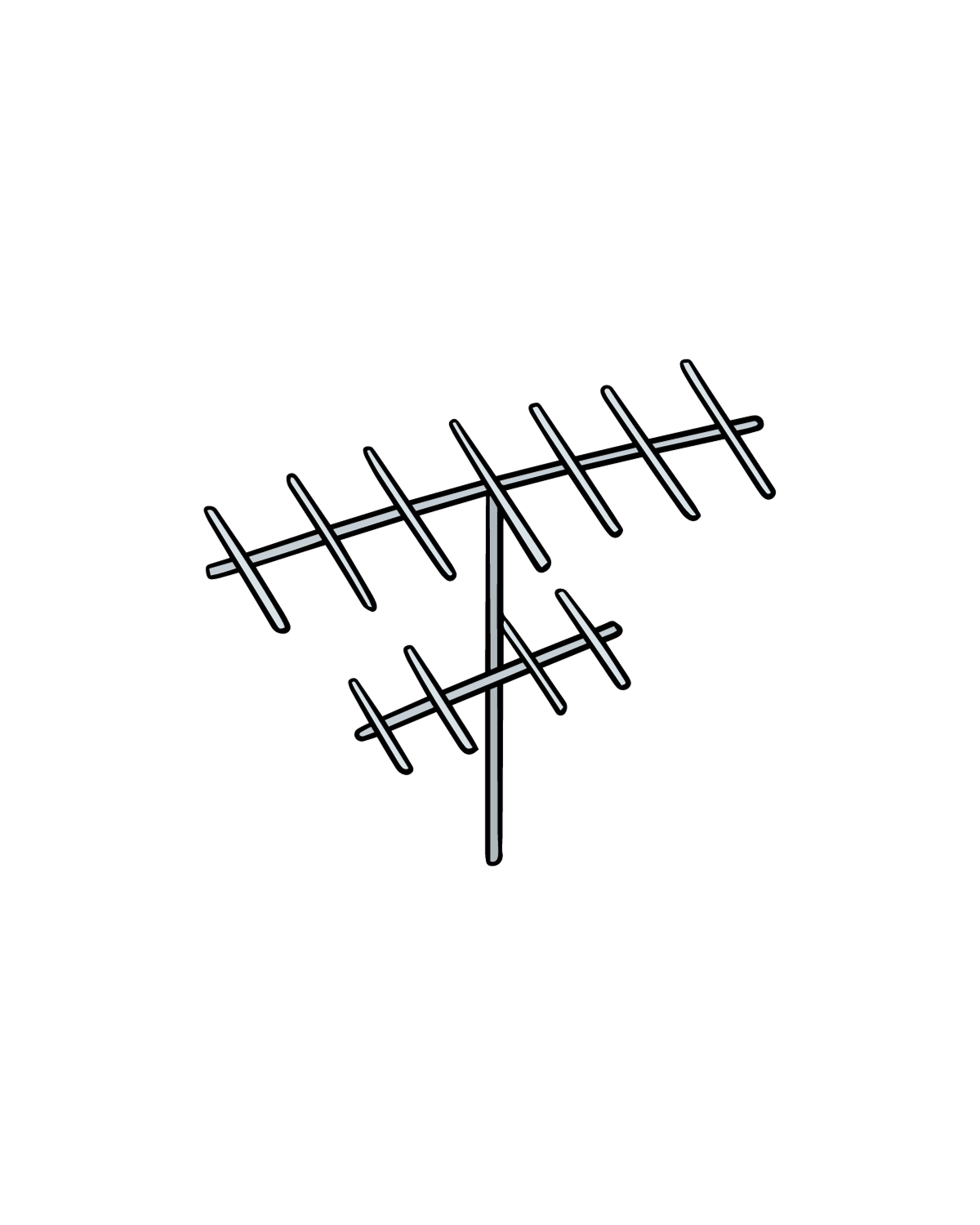 2. Antenna Subsystems
Function:
Signal Reception and Transmission: Receives signals from Earth and transmits signals back to Earth.
Types of Antennas:
Monopole: Single-pole antenna, often used for VHF radio.
Dipole: Two-terminal antenna, commonly used in various applications.
Horn: Flared antennas used to transmit radio waves in a beam.
Reflector: Utilizes a reflective surface to focus electromagnetic waves.
Parabolic: Dish-shaped, used to create focused, directive beams.
Microstrip: Flat antenna used in high-frequency applications.
Additional Note:
Multiple reflector antennas may be used to cover multiple Earth stations.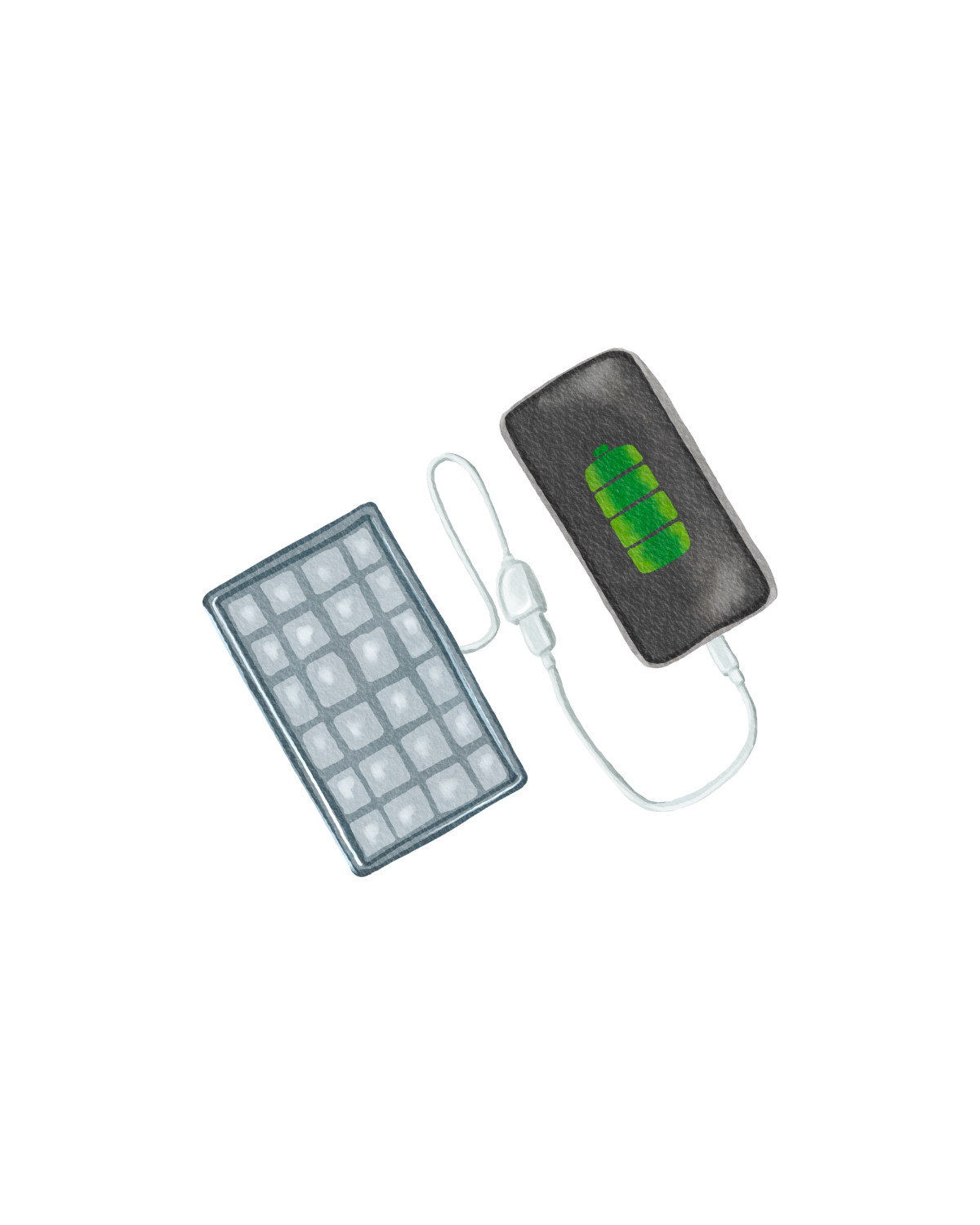 3. Solar Cell and Battery Backup
Function:
Power Generation and Storage: Ensures continuous power supply to the satellite.
Components:
Solar Cell: Converts solar energy into electrical energy.
Battery: Provides power during periods without sunlight.
Battery Types:
NiCd (Nickel-Cadmium): Rechargeable, used in various applications.
NiMH2 (Nickel-Metal Hydride): Offers higher energy density than NiCd.
NiH2 (Nickel-Hydrogen): Commonly used in space applications for its longevity.
NaS (Sodium-Sulfur): High energy density and efficiency.
LiIon (Lithium-Ion): Lightweight and high-capacity, commonly used in newer satellites.
Additional Parts: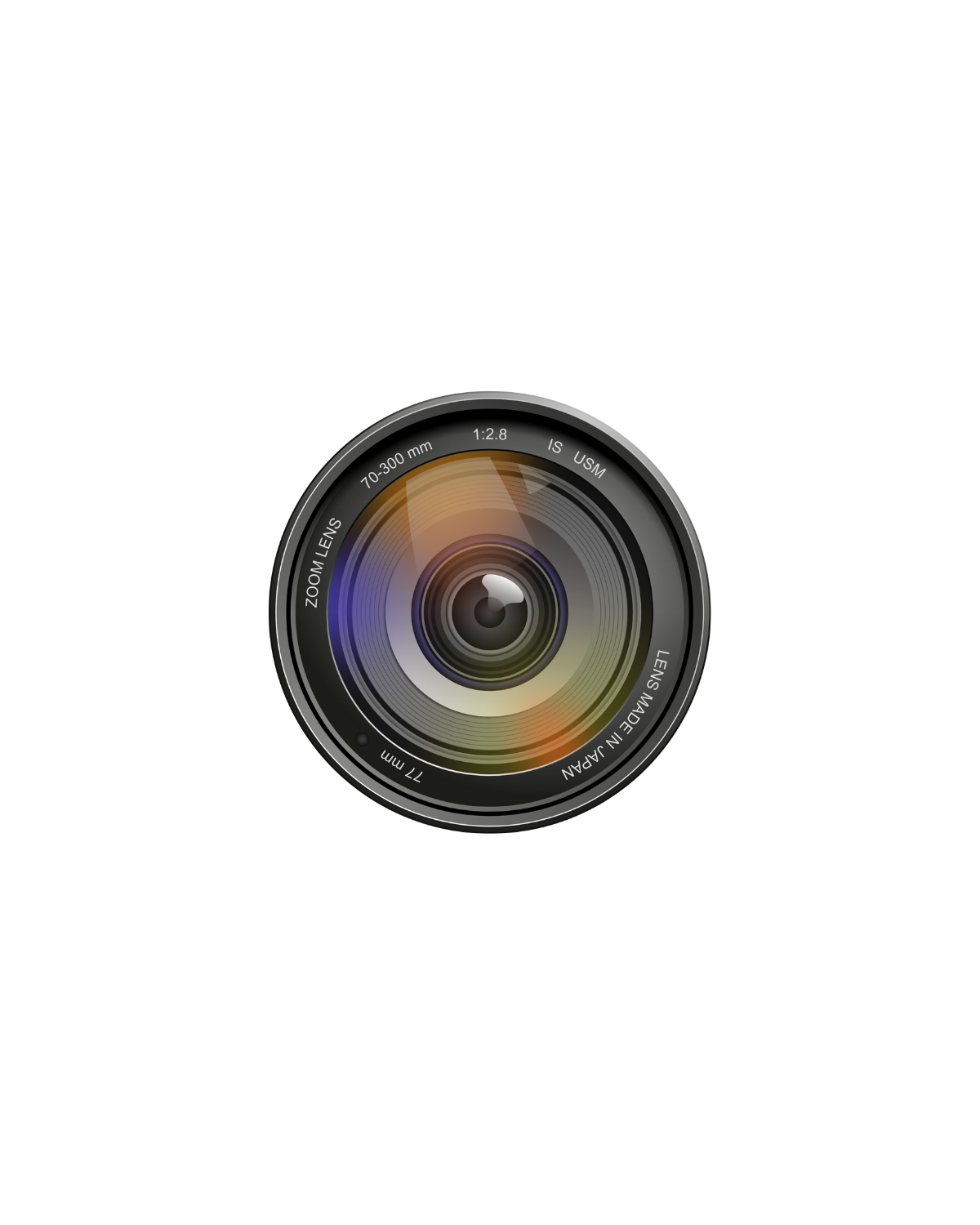 4. Camera
Function: Captures images and videos of Earth or celestial bodies.
Types: May include multispectral, hyperspectral, or high-resolution cameras.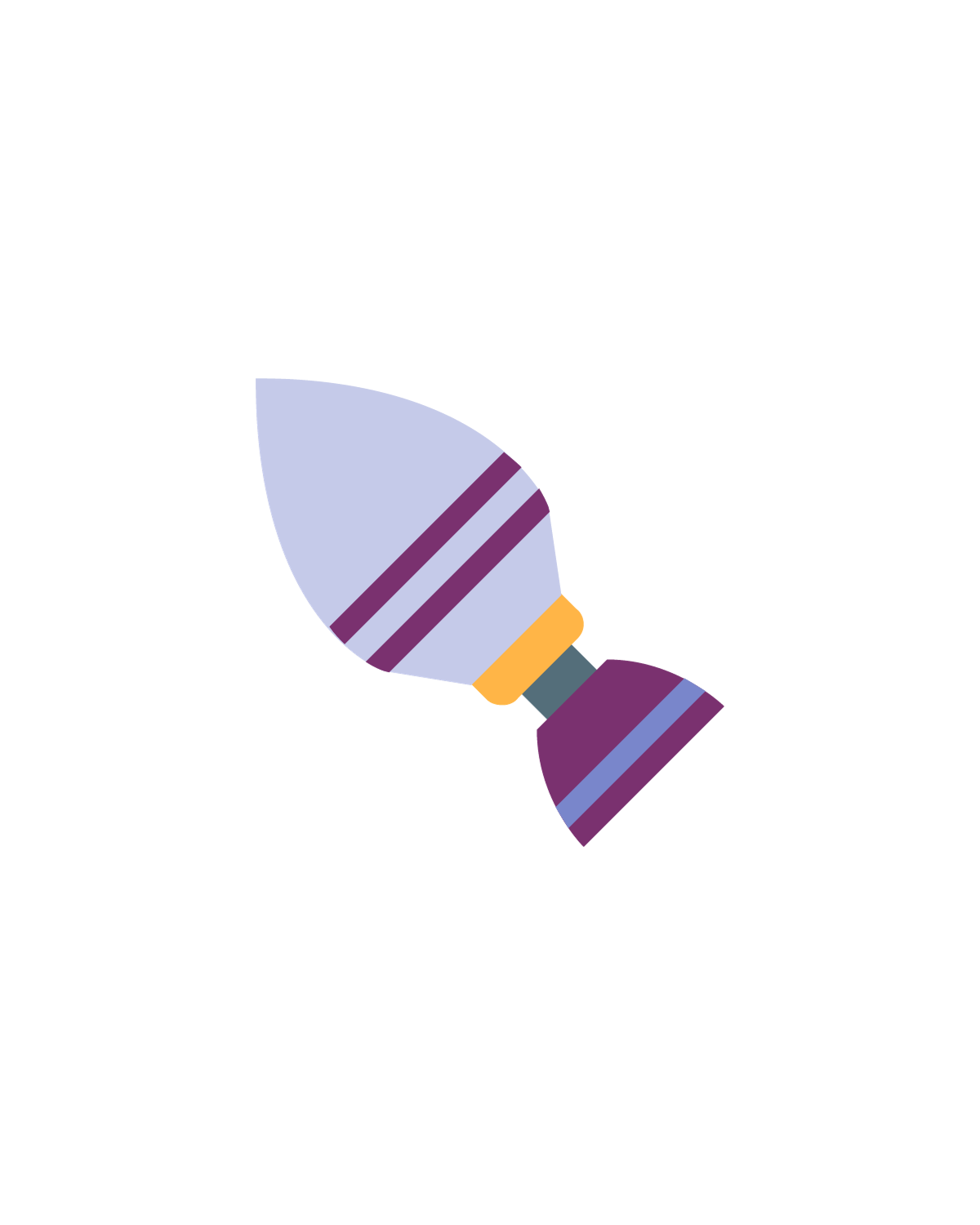 5. Thrusters
Function: Control and adjust the satellite's position and orbit.
Types: May include chemical thrusters, electric propulsion, or ion drives.
Additional Notes:
Transponder Utilization: Transponders are crucial for communication satellites, ensuring signals can be received and transmitted effectively between Earth and the satellite.
Antenna Coverage: The type and configuration of antennas are designed based on the satellite's mission and the coverage area required on Earth.
Power Management: The satellite's power system must manage energy generation, storage, and distribution to ensure all subsystems can operate effectively.
Each part of the satellite plays a crucial role in ensuring its functionality and ability to perform its mission, whether it be communication, observation, or scientific research. If you'd like more details about a specific part or other components of a satellite, feel free to ask!