Introduaction
As a telecommunications engineer, the destruction and aftermath of earthquakes, especially the February 2023 Kahramanmaraş earthquake in Turkey, have taught me a valuable lesson. In the face of such catastrophic events, traditional mobile network infrastructure, with 70% of antennas installed on top of buildings, are vulnerable to collapse and become silent. In addition, power cuts can further disrupt the functioning of surviving antennas. This leads to an intense demand for communication and a strain on existing infrastructure. Mobile stations are unable to reach affected areas, either due to road damage or increased traffic, exacerbating the problem. It is also essential to maintain not only the stability of the antennas and energy, but also the transmission pathways that transfer the antenna traffic to a higher layer in the network. In addition to using microwave radio links for antenna transmission, terrestrial fiber-optic cables are also increasingly being used due to increased traffic. Most of these cables run underground, and they are likely to be damaged in an earthquake. The remaining antennas, even if intact, are not equipped to handle the sudden increase in service demand and risk overloading, leading to potential bankruptcy for the company.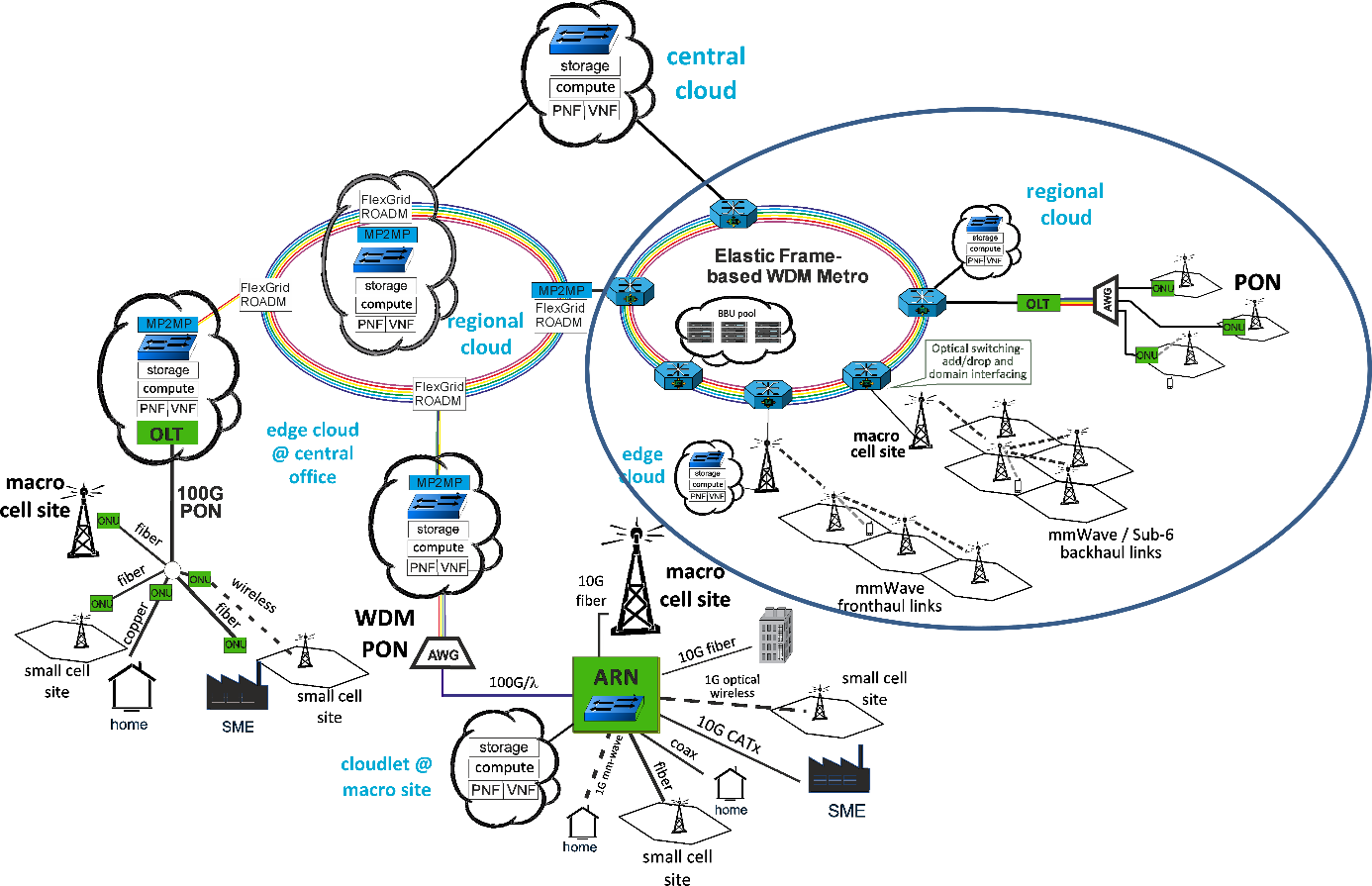 To mitigate these challenges, it is essential to find new and innovative solutions. One such solution is the integration of network-equipped Zeblins into disaster response efforts. These fully mobile, high-altitude platforms provide a reliable and adaptable source of communication in the aftermath of an earthquake. By positioning Zeblins on top of affected areas, critical communications can be maintained, even in the absence of traditional infrastructure. This is a business that is not limited to the middle of the day or conventional methods. The integration of Zeblins into disaster response plans would ensure that communication is never lost, even in the face of the most devastating events. The expected Great Istanbul earthquake highlights the importance of implementing these solutions, as the consequences of not doing so could be catastrophic.
Mobile Network Equipped Zeppelins are airships that are equipped with advanced telecommunications technology to provide mobile network coverage in disaster-stricken areas or areas with low network coverage. These zeppelins are designed to be deployed quickly and efficiently to provide communication support during emergencies or when traditional communication methods are disrupted. The zeppelins are equipped with antennas, transmitters, and other communication equipment that can provide voice, data, and internet services to the surrounding areas. Additionally, the zeppelins are designed to be mobile, meaning they can be moved from one location to another to provide coverage where it's needed most.
An other way to address these challenges, The High-Altitude Platform Systems (HAPS) are platforms that are deployed at high altitudes, usually in the stratosphere, to provide communication and other services. These platforms can be either balloons or unmanned aerial vehicles (UAVs) and are equipped with communication payloads that can provide broadband and other communication services to a large geographic area below. HAPS have several advantages over traditional terrestrial and satellite communication systems, including lower latency, wider coverage, and the ability to provide services in areas where terrestrial infrastructure is limited or unavailable. HAPS also offer a cost-effective alternative to satellites as they can be deployed relatively quickly and at a lower cost. HAPS technology is still in its early stages, and there are many technical and regulatory challenges that need to be addressed before HAPS systems can be widely deployed.
In conclusion: HAPS technology is currently in its early stages and a lot of technical & regulatory challenges must still be resolved before it can be widely used. However, the technology can easily be used in mobile network-equipped 'Zeppelins', allowing for high-speed, reliable, and secure communication even in challenging environments, making it an important tool in the fight against communication disruptions during natural disasters or other emergencies, see (https://www.zdnet.com/article/kt-unveils-airship-drone-for-use-in-5g-emergency-network/). With their ability to provide communication support in areas that are otherwise inaccessible, mobile network equipped zeppelins can play a vital role in maintaining communication and connectivity in the aftermath of disasters and emergencies.
To conclud, mobile network equipped zeppelins are a novel and innovative solution to the problem of communication disruptions in disaster-stricken areas. With their advanced technology, these airships can provide reliable and secure communication in areas where it's needed most, making them an important tool in emergency response and disaster recovery efforts.
Furter Reading:
https://www.gsma.com/mobilefordevelopment/wp-content/uploads/2013/07/EMI-Earthquake-Risk-Considerations-of-Mobile-Communication-Systems.pdf
https://ieeexplore.ieee.org/stamp/stamp.jsp?arnumber=9466942
https://pdfs.semanticscholar.org/7c48/e6266a8aa54251d76dba3a5456bf60b3581b.pdf
https://mainichi.jp/english/articles/20160418/p2a/00m/0na/022000c
https://www.sciencedirect.com/science/article/abs/pii/S0167739X20306063
https://www.sciencedirect.com/science/article/abs/pii/S0377221711007624