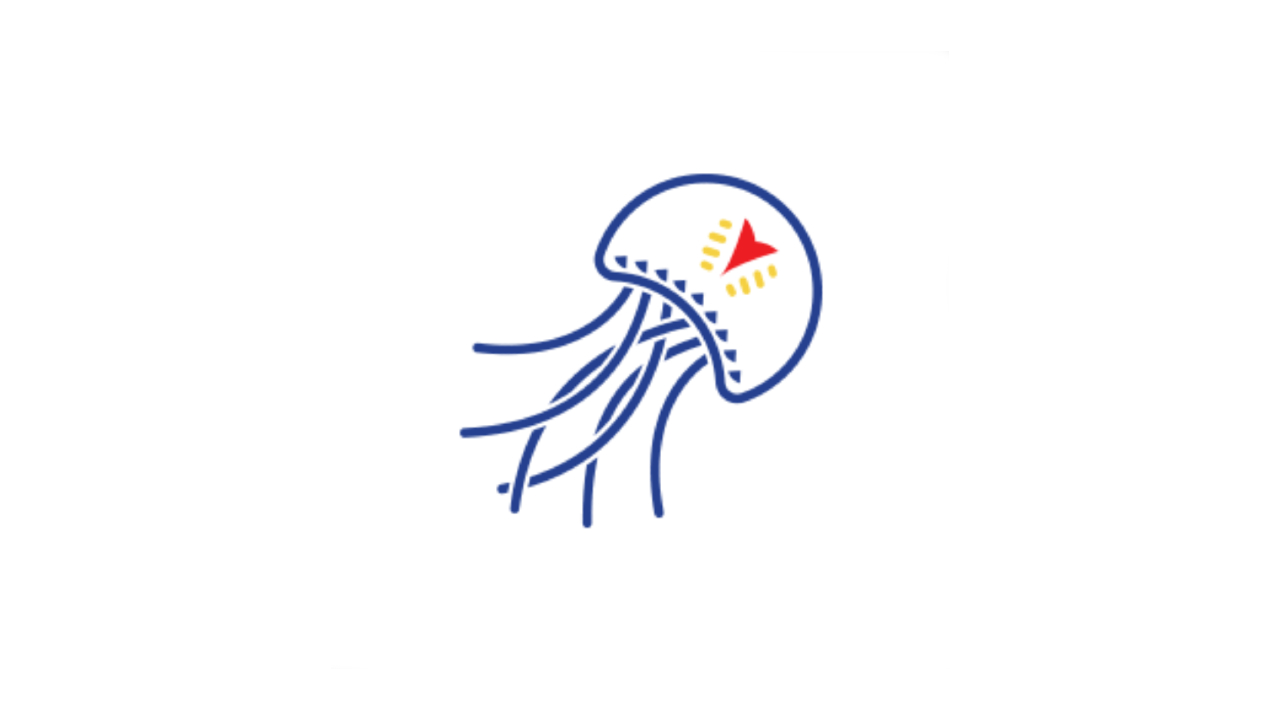 SYNERGY: Smart Energy Infrastructure Management System
Smart Energy Infrastructure Management System (SYNERGY) is a zero-touch energy infrastructure management solution designed to automate and optimize network energy infrastructure and power consumption to achieve operational excellence in a sustainable way. The solution provides an end-to-end view and management of network power elements regardless of vendor and technology, to enable operators efficiently monitor, control and manage, armed with artificial intelligence (AI) and machine learning (ML), SYNERGY automatically collects, analyzes and generates valuable insights on field data to ease power-related critical decision-making processes and enable proactive prioritization on field operations while significantly reducing network energy costs by orchestrating field mobilization needs.
SYNERGY has been thoughtfully designed to address today's challenge of enhancing QoS (Quality of Services) by automation of network power elements to efficiently use resources therefore, disabling outages and power-related availability losses while empowering sustainability. SYNERGY's powerful features are designed to reduce electric consumption, power elements resources consumption and infrastructure investments while increasing existing power elements durability by continuous monitoring and analytics based on artificial intelligence (AI) and machine learning (ML), resulting in reduced carbon footprint.
SYNERGY is the solution to take networks one step ahead, to green networking while enhancing service quality and user experience and with reduction in OPEX/CAPEX.
Key Capabilities and Customer Benefits with SYNERGY:
Energy Consumption Monitoring and Analysis: SYNERGY enables real-time monitoring, analysis and benchmarking of energy Key Performance Indicators (KPIs) across cell-site(s) to reveal energy consumption per device, per site and per site traffic for proactive planning of network energy infrastructure to optimize investment and/or operations.
AI-Based Analytics: SYNERGY uses artificial intelligence (AI) and machine learning (ML) algorithms to provide insightful information on network energy infrastructure and consumption for proactive maintenance.
Forecasting & Resources Planning: SYNERGY learns from alarms and fault patterns to predict energy and equipment outages to ease decision-making process for operational excellence.
Zero- Touch Management: SYNERGY autonomously updates power elements' parameter sets depending on environmental conditions to ensure optimal energy consumption, leaving no room for human error.
Remote Battery Tests: SYNERGY can perform scheduled remote battery tests for thousands of sites simultaneously to individually identify battery aging and site backup capacity depending on test results. SYNERGY can test and present easily to meet with your network needs.
Customizable Dashboards and Reports: SYNERGY enables creating personalized dashboards to visualize and analyze network power infrastructure at a glance and creation of custom reports with pre-defined KPIs. SYNERGY allows you to be in charge of your network at all levels by all aspects.
Revolutionize Your Network Operations With SYNERGY
SYNERGY is a unique consolidated solution to reflect whole energy infrastructure insight in a single platform for superior network energy infrastructure management through automation and artificial intelligence (AI) to simplify operator's business operations. This is what SYNERY is all about and what lies at the hearth of TTG's value proposition.
Figure 1: SYNERGY's value proposition