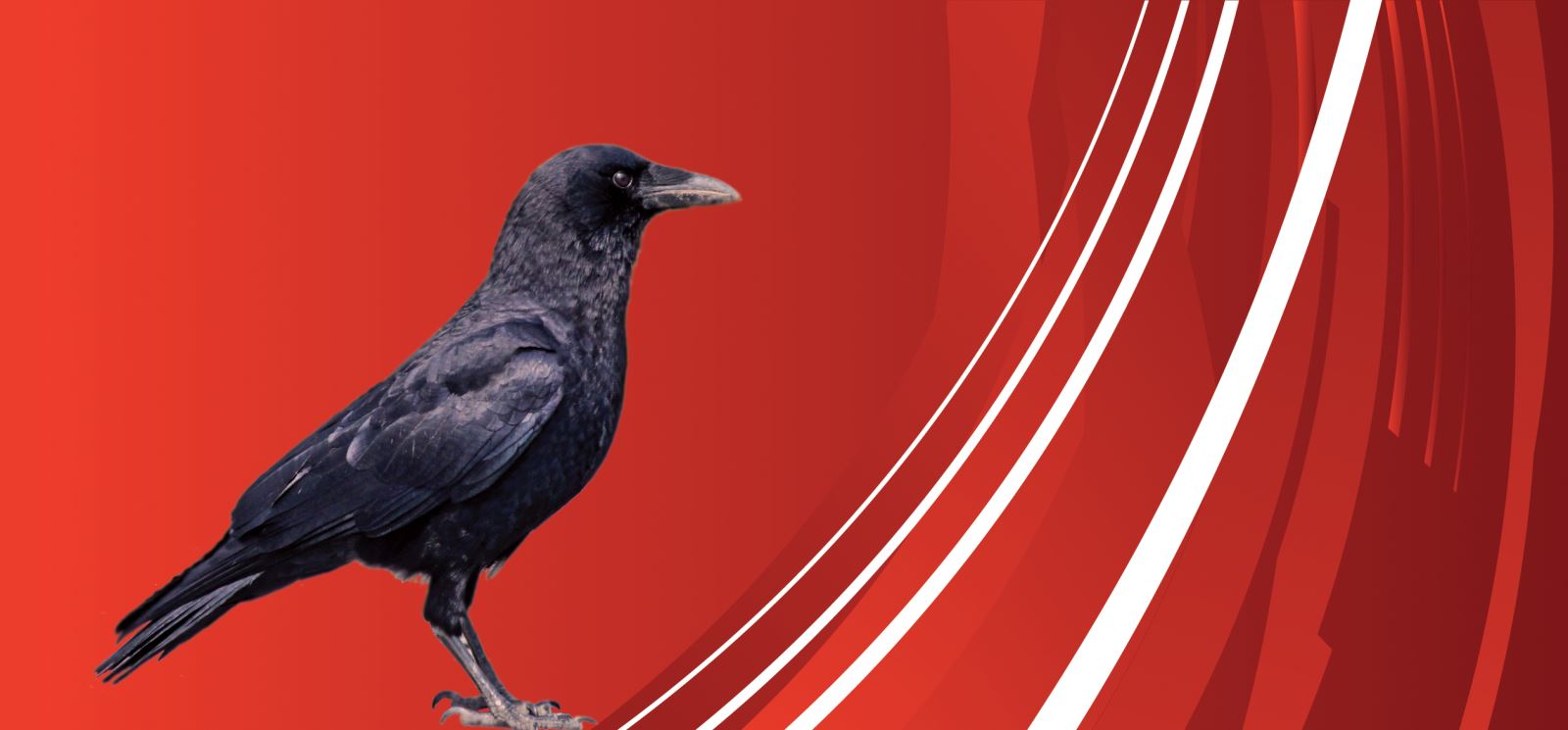 CMEX :Configuration Management Expert
CMEx is an automated platform that brings together multi-vendor multi technology tool  which provides a consolidated view of the network, enabling engineering and operations departments to identify inconsistencies and potential configuration problems. Without CMEx , poor performance or customer complaints occur  decreasing revenue and increasing complaint related churn.
In today's complex multi-vendor and multi-technology network environments, the task of maintaining and improving Quality of Service requires efficient management and optimization of both legacy and new generation systems. Operators need to empower engineers to address network problems and make strategic decisions that enhance overall network performance.
With TTG's CMEx, operators can achieve comprehensive observervability of their network and proactively manage configuration and change management
Key Features & Benefits:
Change & Inconsistency Reports: CMEx generates comprehensive reports enabling operators to track and analyze modifications made to the network elements. This helps ensure consistency and control over configuration changes.

In depth parameter analysis : CMEx provides detailed visibility into cell , NodeB, RNC Handover parameters, allowing operators to monitor and adjust cell configurations for optimal performance and coverage.

Blind Handover: CMEx offers visibility into blind handover processes, allowing operators to identify and address issues related to blind handovers, ultimately improving network performance and user experience.

Neighbors Report: CMEx generates detailed reports on network neighbors, assisting operators in optimizing neighbor relationships and improving overall network coverage and performance.
CMEx Carries Ahead
The unmatched coverage of diverse systems, both legacy and new, enables the operator to cover all aspects of network in observing and planning. With AI/ML blended model, CMEx enables the operator push engineering know how to uncharted territories of 5G
For Further Reading  Whitepaper