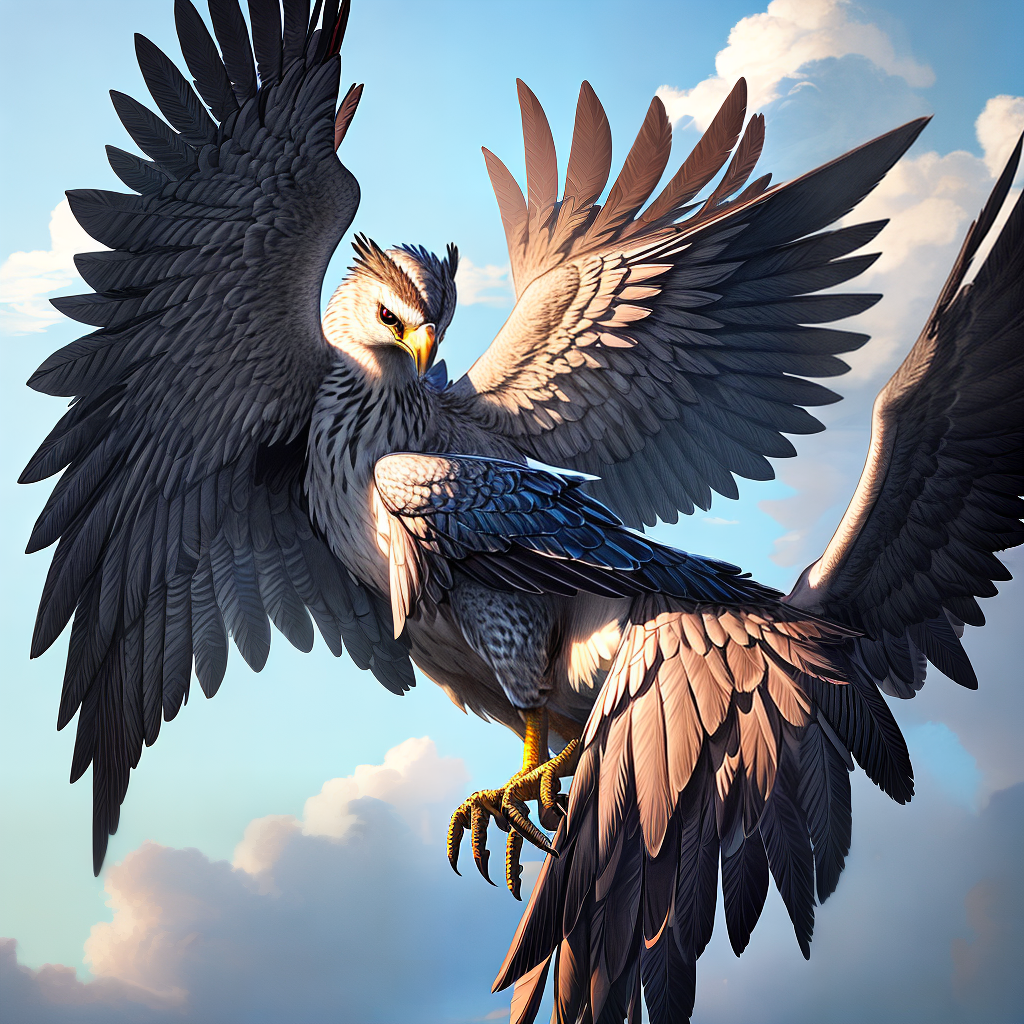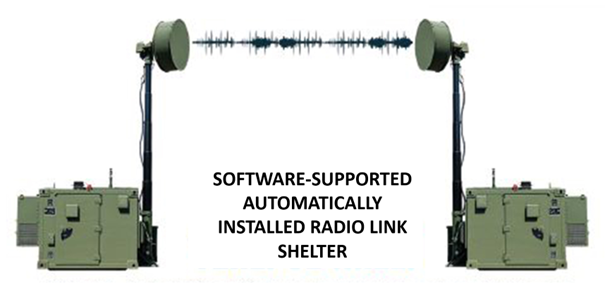 Introducing RapidLink: Your Solution for Automated Radio Link Communication
Experience seamless communication like never before with RapidLink, a software-supported, automatically installed radio link system developed by Pagatel System Engineering and TTG Int. LTD.
Key Features:
High-Speed Communication: RapidLink provides the opportunity to communicate via Radio Link IP at a speed of at least 200mbps or higher. Connect two points at a distance of up to 50 km in a maximum of 7 minutes, all with the press of a single button.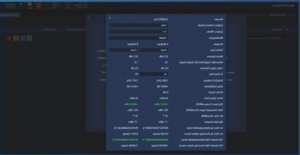 Comprehensive Analysis: RapidLink conducts a thorough analysis to determine whether a radio link can be established between the designated points. It also performs additional analyses to ensure optimal communication.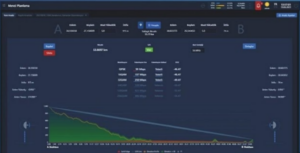 DTED Coordinate Display: RapidLink displays the determined coordinates for Radio Link communication on DTED, providing a clear and precise visual representation of your communication link.
One-Click Radio Link Setup: With just one button, RapidLink directs the antennas towards each other. It then runs a scan function to eliminate possible coordinate and tolerance errors, finding the best reception signal level.
Flexible Configurations: RapidLink offers the ability to perform analysis and establish Line of Sight (LoS) with different configurations, including modulation, antenna diameter, and transmitter power.
Experience the Future of Communication
RapidLink is more than just a software; it's a revolution in communication technology. Experience the future of communication with TTG Int. LTD.
Contact us today for more information.