Everything is big, except for the price.
AI based GEMS Enterprise Monitor is equipped to handle the demands of large IT environments and it does so with a robust, scalable, and customisable toolset. With features like remote management, central reporting and alerting, as well as an intuitive GUI that makes finding and reproducing problems quick and easy for even less-technical staff.
Monitor all systems, devices, traffic, and applications in large IT environments with thousands of devices, interface and systems across multiple locations
The IT world is growing rapidly and it's hard to keep up with all the IT infrastructure. Organizations are constantly adding new systems, devices, traffic, and applications.With the GEMS monitor, you will ensure the following:
Router monitoring helps prevent network disruptions and bottlenecks.

Firewall Monitoring is necessary task for any organization looking to ensure security and safety of their networks.

Server monitoring is one of the things that can help your business make the most out of their servers. This will help to maximize availability and performance of your servers.

Switch monitoring is the process of discovering all the switches and switch stacks in your network and actively monitoring all the ports to obtain interface-level performance stats.
Our easy-to-use and powerful software is designed to make it easy for you to easily monitor all your work and keep tabs on your progress. You will also still have a clear view of performance and usability levels in your projects.
An important initial goal when setting up monitoring is to provide your network with a level of uptime that is as close to 100% as possible. But even if you have a really reliable and high-speed network, your organization may still experience losses in money, time and reputation if the performance of that network is hampered by any of the following problems: slow bandwidth, overloaded servers virtual machines.
GEMS provides you with a comprehensive overview of the performance levels of each and every component in your network, making it easy to identify any potential bottlenecks or issues.
GEMS our network operations solution, helps you to keep an eye on the performance of your network components, in order to identify any issues as they arise and allow you to better optimize your network. This also provides a resource planning tool that ensures resources are dispatched most efficiently.
Monitor & observe everything!
Thanks to GEMS, you can monitor all aspects of your infrastructure--including LANs, WANs, servers, web-sites and apps--from one location.
Industrial
Industrial IT systems monitoring is a critical.
GEMS is a monitoring for the efficient management of the "Digital-Physical" world. GEMS aims to provide a scalable, flexible, and fully integrated engineering process model for IT and OT engineers to design, implement, operate and maintain industry 4.0 and increased digitisation systems that are safe, secure, reliable and efficient.The conditions of the production floor today, as well as all the recent developments in IT, come together to ensure that a unified overview of your infrastructure is essential. If you have IT, OT, or IIoT, you need to know how integration is crucial for everything.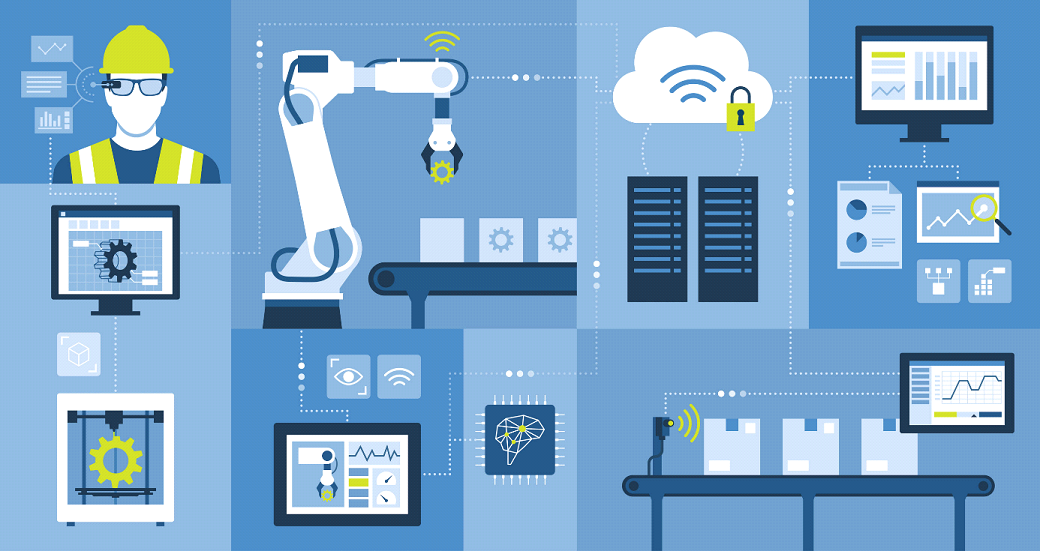 Healthcare
GEMS monitors both your health care and IT infrastructure for you in one simple dashboard.
Modern hospitals are highly digitalized. At the heart of the process is patient data availability. Infrascurator IT systems and healthcare IT systems need to work together seamlessly, which requires a degree of technological central monitoring sophistication.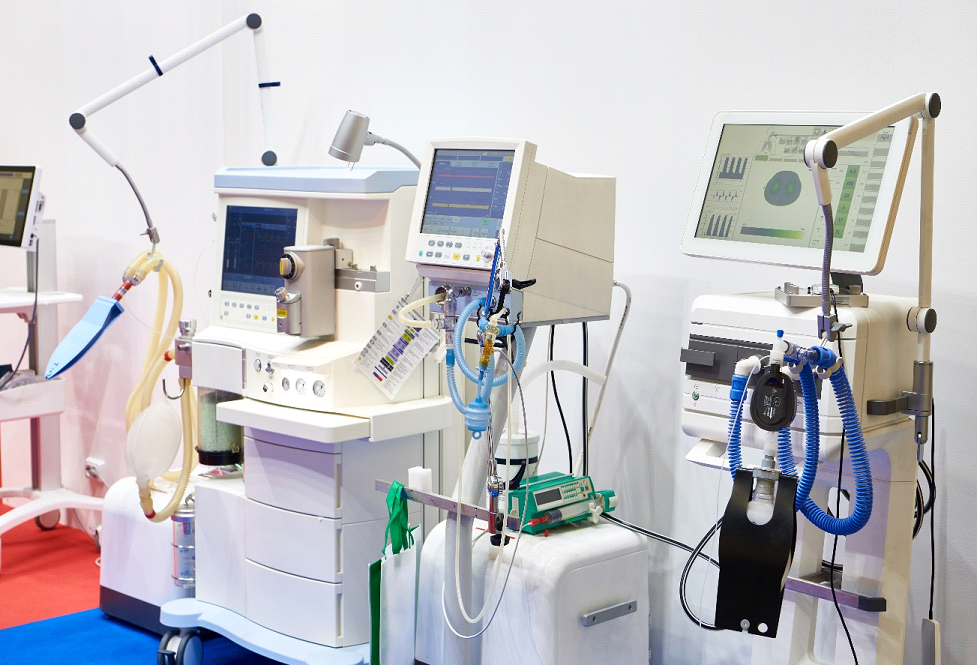 IoT solutions are important for building monitoring
IoT sensors are used to monitor various parameters in various industries and provide data which is sent back to a central monitoring system. Some of the parameters they can monitor are temperature, humidity, CO2 levels, fire alarms & amp; water leaks etc.
Government
Monitoring digitised government IT
It is important to monitor government IT in order to improve the functioning of, and provide a citizen-centric way of interacting with, the modern electronic-government.
Education
IT Infrastructure monitoring is an integral part of ensuring education.
When it comes to operating a school, colleges, or university, IT infrastructure is of the utmost importance. With GEMS's performance & availability tracking and monitoring capability you can keep a constant eye on your entire network to ensure it operates smoothly.
Finance
Monitoring financial IT is easy with GEMS.
In the modern world, massive digitalization for the financial sector and its IT systems is becoming something of a standard. And these systems must be readily available, stable, and secure.
GEMS provides an easy-to-use and cost-effective financial IT solution that does not compromise on quality, performance or clarity.